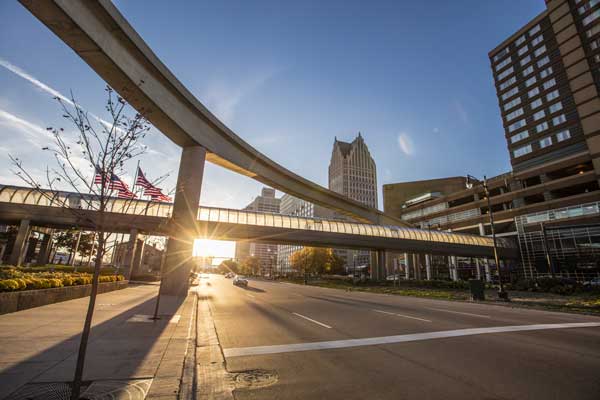 We are not currently hiring or accepting interns, but we invite you to check back for upcoming opportunities.
Detroiters Working for Environmental Justice is always interested in meeting passionate individuals who are driven by their love for the environment and equality, and for Detroit.
Become a volunteer or sign up for our emails to keep up on future job listings!