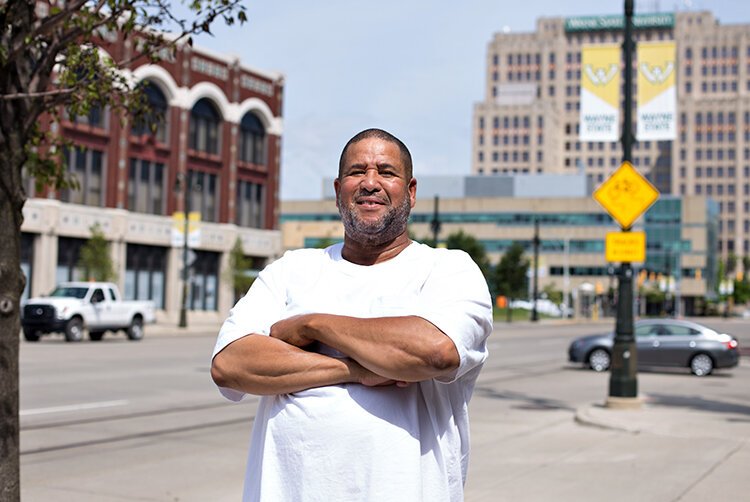 Published: 3/9/2021
Clifford Terry, the construction lead of our Future Build enterprise, was featured in an article discussing the lack of minorities and women in the construction trades, and some of the Detroiters trying to change that. From the article:
Clifford Terry has seen his share of ups and downs in the Detroit construction industry. Clifford Terry grew up in New Jersey helping his neighborhood carpenter on weekends, before launching his own construction company in 1989. He registered his company, now Terry Group Contracting, in Detroit in 2018 and has "slowly, but surely" built his business. It hasn't been a smooth path.

"You hear a lot of rhetoric about wanting minority participation," Terry says. "But there's so many hurdles in place that it's still next to impossible."
Read the rest of the article and Clifford's interview on our "In the Media" page.